I'm passionate about performance optimization and I like to explain complicated concepts in a simple way.
Here is the idea of caching explained in 53 seconds:
Possible format: keynote (30-60 minutes) | workshop (3-6 hours)
Possible topics: how to measure, improve and maintain WordPress website performance
Possible audience:
development team — so that they can develop fast loading websites for clients, improve the existing websites' performance and know how to maintain it after the active development is over
design team — so that they can design with performance in mind
marketing/SEO staff — so that they can test the website speed properly, hire the right person to work on it and know how to check the work delivered
Offline or online?
Offline — I believe that offline communication for the workshop is more productive, and I'm okay with travelling.
Online — in a format of webinar/talk, example: Post Status Live: Front-End Performance in WordPress.
An example of the in-person workshop
Here is a workshop that I hosted for a WordPress development agency. It had 22 participants there.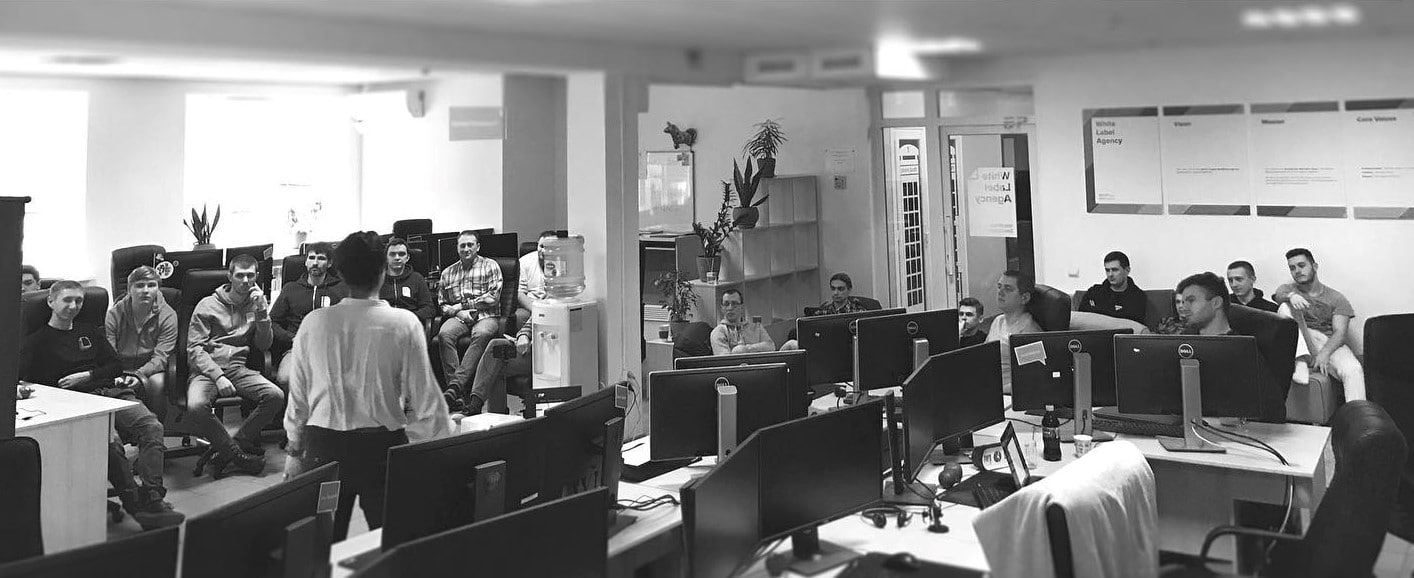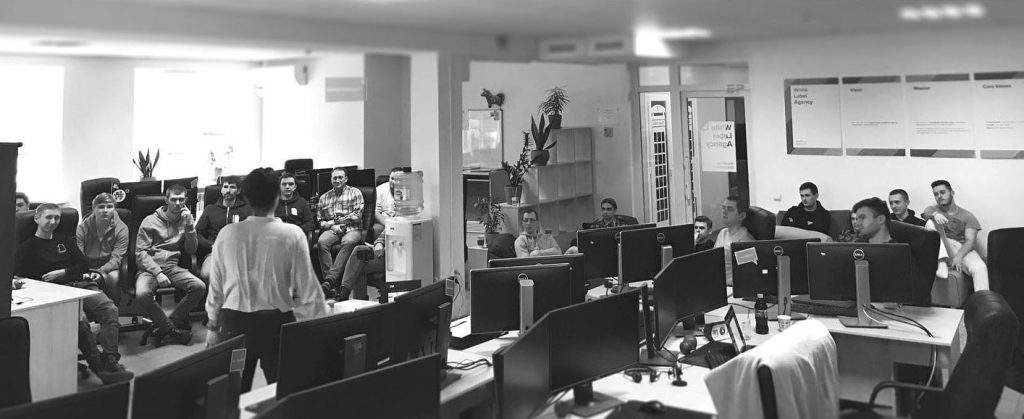 It took us about 4 hours to go through these 3 blocks:
How to test website loading times properly:

What you need to know to run tests
Tools
How to read reports
How to set a realistic goal
Example of the process

How to develop a fast-loading website:

PHP
JavaScript
CSS
Fonts
Images
Video

How to maintain good results after the active development phase is over

Caching
Server load
Hosting
CDN
Monitoring
After this, we had an additional practical part to try out the things that we talked about.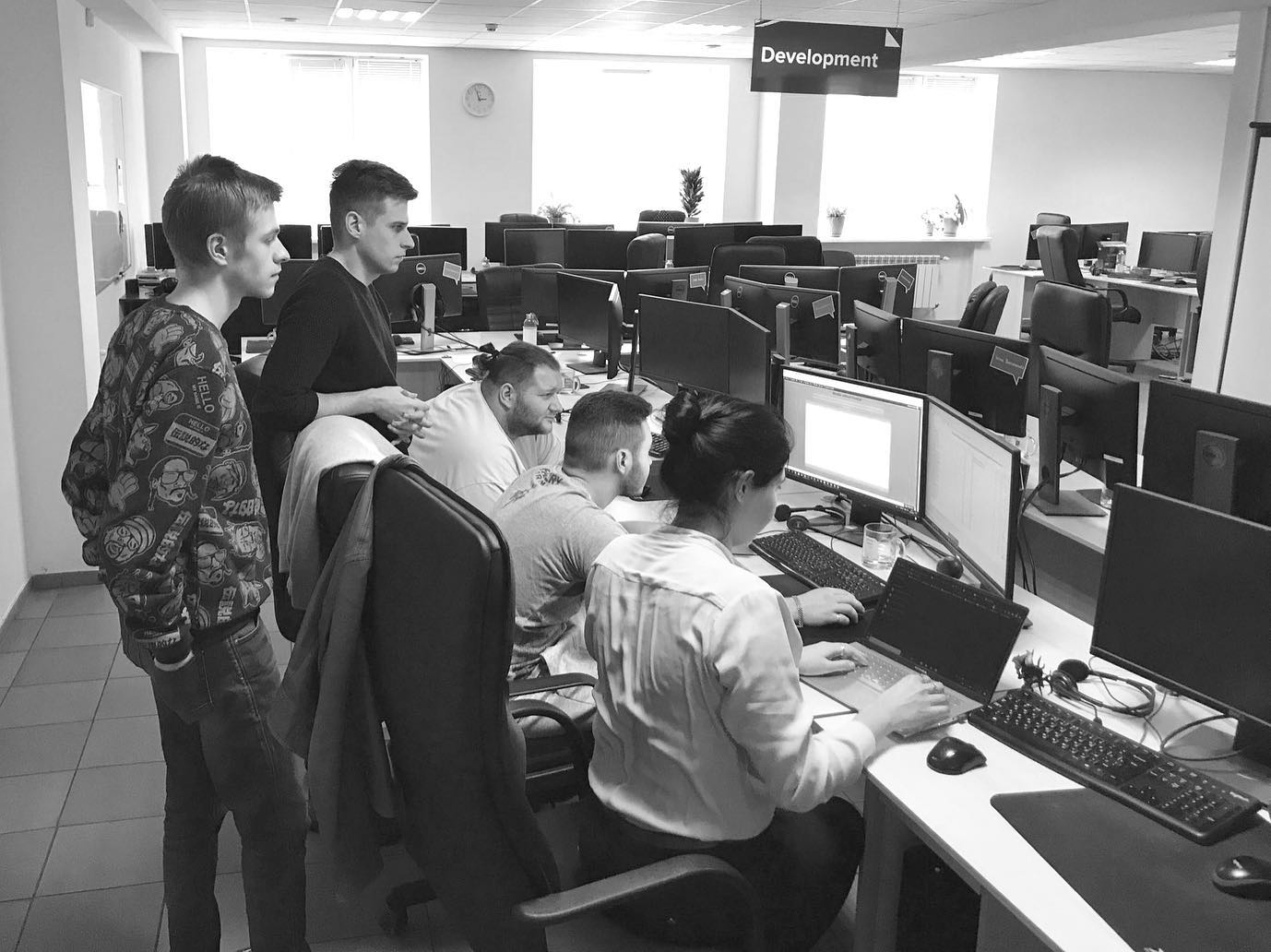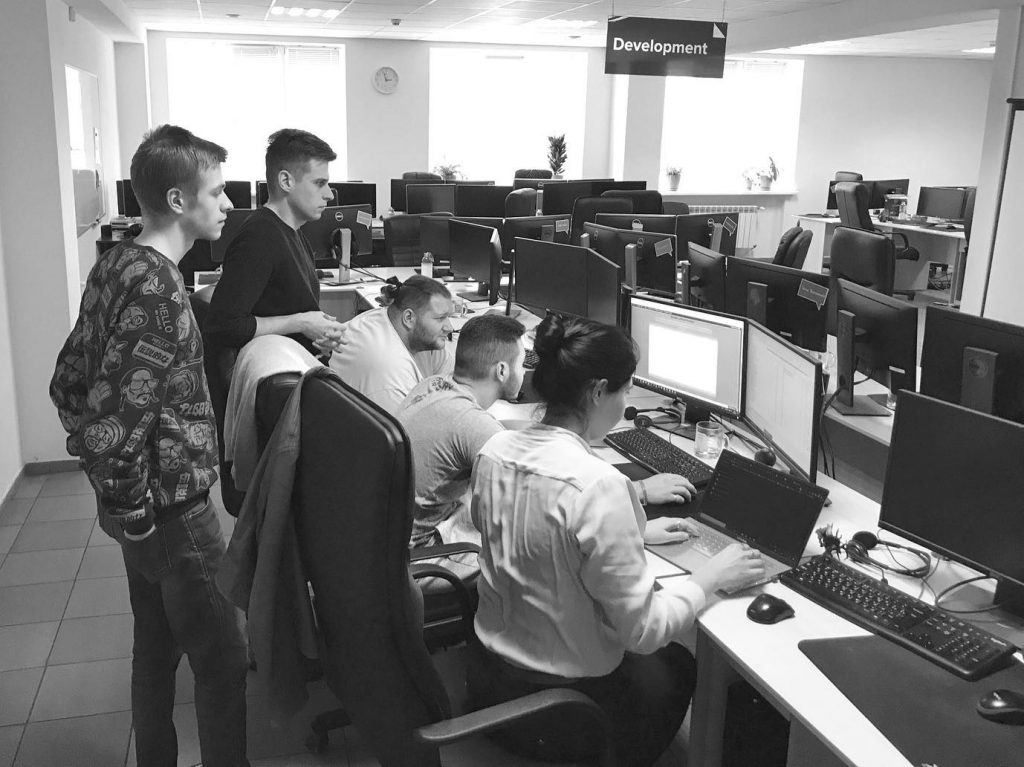 After the workshop, each participant received a summary of the workshop with tips and checklists which they can use as a roadmap in their daily work later on.
Contact me — I'll respond quickly and we'll see if your needs, budget and timing match mine.
If so, we'll schedule a call where I will ask you to share in detail what you are looking to achieve so that I will be able to customize my talk or workshop to meet your specific needs, as I never use an off-the-shelf presentation.