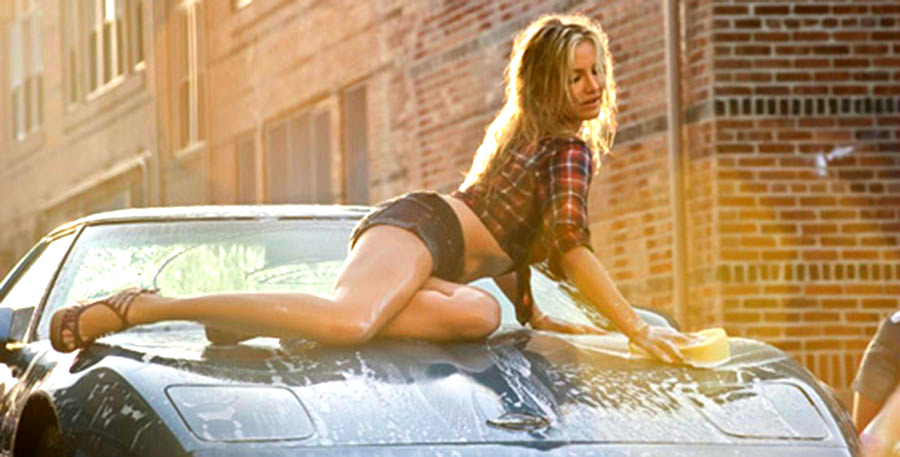 Be carefull and make database backup before you start.
Delete tags with no posts (but probably with cpt):
especially usefull when you got some tags assigned to custom posts and regular posts as well and need to delete those which not assigned to regular posts
*The same way you can delete tags which are not related to specific cpt. Just replace 'post_type' => 'post' with your custom post type name
Delete empty tags / unused tags:
which means neither post, nor custom posts are assigned to these tags
Bulk delete tags (absolutely all) :
Delete empty taxonomy terms:
*mind to replace $taxonomy_name = 'city';Â with your taxonomy's name
Delete all terms of certain taxonomy:Â
whether they got posts or no
You've done backup, right?