No need to explain why internal linking is one the essential part of website SEO, so let's go straight to the matter.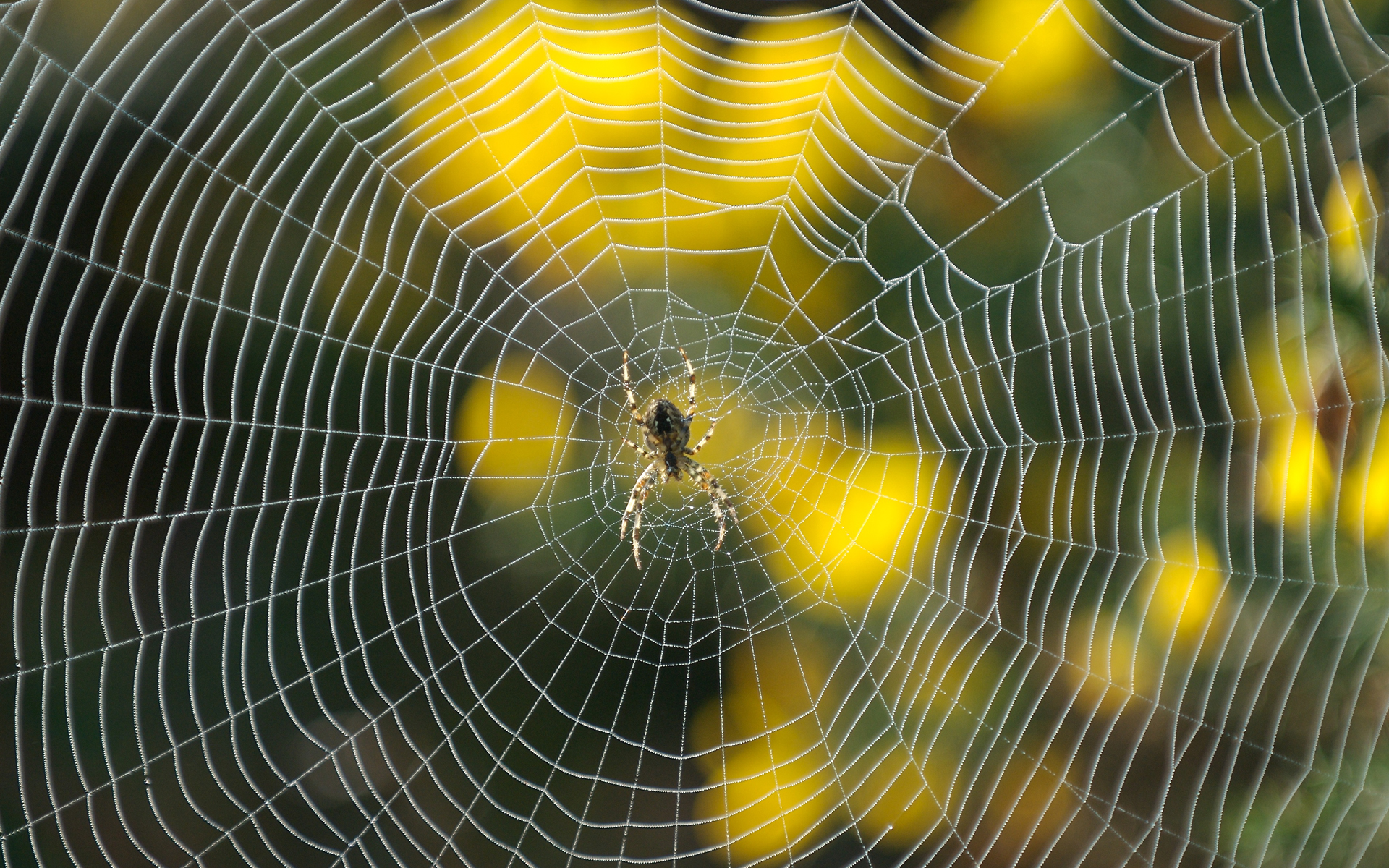 Internal linking best practices:
clear website structure and navigation
don't put that block of links to the footer. This hello from the past which was an inalienable part of every real estate website a few years ago now brings no value to customers as they are irrelevant to the page's content. And therefore search engines may see these links as spam and penalize your site for them.
make use of tags, cats, author archives and custom taxonomies to link all parts of your website together
place the most important (and valuable for SEO) links on frontpage
add contextual links to post content manually while writing (see example 4 lines above)
use the internal linking WordPress plugin to find related posts automatically. My choice is YARPP.
when you've done all points use a creative approach to the internal linking strategy
but mind keeping a single page's external links to a reasonable number (google doesn't give an exact number, but one should understand it depends on your website type and content, 200 external links on the news website is not the same as on you're company's blog ).
Let's see the internal linking example

For posts navigation, we used: WordPress tags and related posts plugin.
For books navigation we used custom taxonomies: book author, year, publisher, and series.
To connect books and posts we decided to add a relationship custom field for posts where an editor can choose a book related to the topic of the post (this feature would be even more convenient in the future when the post author can add a book related to the topic of his article himself before publishing). It's useful not for SEO only but for users too as he reads articles for example on how to become an early bird and at the same time, the book on time management is shown to him so he can go deeper if he wants.
To connect posts to books (vice versa) we used the same approach with Advanced Custom Fields (one of the most useful plugins ever).
Provide a user-focused approach to adding value and information. Not only links but every action you take on your website should be measured from this key point — maximize value to the reader. Make your internal links relevant and reasonable to help visitors seamlessly navigate through your website in a natural manner.
In case you run out of ideas, take a drink or two to boost your creativity. Different researchers come to the conclusion that certain portions of alcohol help us think outside of the box. So now you know what to do with your internal linking)