Test site speed performance daily
Get notified if it's slow
Get detailed reports
Google PageSpeed Insights right in your WordPress dashboard.
It's free.
WITH SPEEDGUARD YOU GET:
unlimited Google PageSpeed Insights tests
automatic everyday monitoring
desktop and mobile testing
daily reports about your site speed health are delivered straight to your inbox. If site performance gets worse, you'll be able to prevent big problems asap
links to the Google PageSpeed Insights reports which you can pass to the performance engineer to improve your site speed
tests are completely automated since first time setup is done
easy to use — just pick pages of your website that you would like to monitor
It's free
No need to guess whether your website is slow or fast – get the definite answer in your WordPress Dashboard in a few minutes.
INSTALL SpeedGuard FOR FREE:
Why people use it:
⭐⭐⭐⭐⭐
See full review on WordPress.org
Excellent plugin that does exactly what it advertises: periodic checks on your page loading speed with a little dashboard showcasing the results and the option to receive warnings in case your pages load too slow.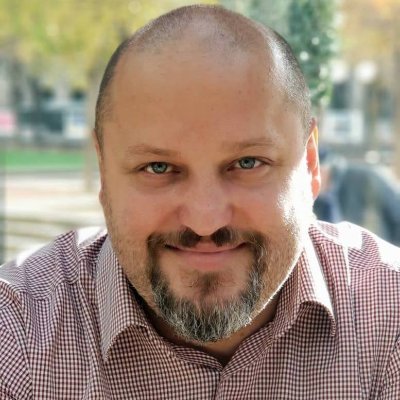 ⭐⭐⭐⭐⭐
See full review on WordPress.org
Finally a nice way to get website speed insight inside your WordPress installation. Add your posts and pages and get speed insight for multiple URLs on your website. I am so glad I found it.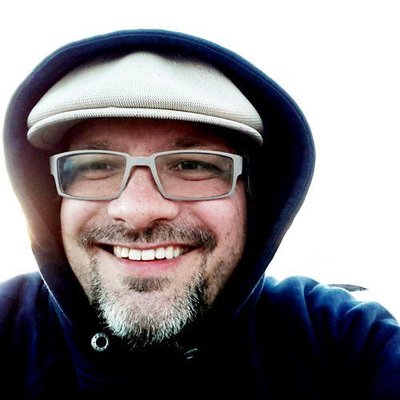 ⭐⭐⭐⭐⭐
See full review on WordPress.org
I am simply amazed by the plugin and can always keep an eye on top ranking pages on my website. Till now, I focused on the home page speed most of the times.