You might have noticed that today every webmaster, site owner and SEO specialist is fascinated by website speed. Open any big resource from Search Engine Land to Mashable and you'll easily find post "Make your website faster" or something like that (I expect Cosmo to start writing on this point quite soon).
With increasing panic about your website loading time you go and try to find the definite answer to the question:
How fast should my website load?
And you get them, plenty of answers and recommendations.
"Save every millisecond you can", John Stevens reminds in his post for Webdesignerdepot
Someone at Hubspot says the website ideal speed should be less than 1.5 sec
Maile Ohye, Google search team member had stated that "2 seconds is the threshold for e-commerce website acceptability. At Google, we aim for under a half second."
And you are almost ready to put your life and savings to decrease this ruddy page load time to the magical point (as it's so important for SEO!) but… stop!
No panic!
Webdesignerdepot where you can read advice to save every millisecond you can takes 2.23 seconds to load
Hubspot is loaded in 3.59 seconds
Eight years have passed since Maile's Ohye video has been shared on Youtube, but Google Developers website load time is still 4.2 seconds o_O
Talk is cheap.
What about other experts and gurus? I've tested some of the most authoritative websites on speed and efficiency, both WordPress sites, few most famous blogs and  even couple e-commerce websites to have the whole picture. And see the results:
*All websites were tested from the same point Dallas, Texas, Usa
Average page load time among them is 3.04 seconds
Not that blazing fast really, yeah? Especially after all that "save every millisecond" stuff :-/
Yes, WPBeginner.com and WordPress.org show truelly outstanding results.
But other don't. And they still have got loads of visitors every day. Look at techcrunch.com, for example. It's a shame one of the most popular tech(!) resources is loading almost 11 seconds, but still about a million people per day (40 millions a month) are visiting it.
Developers.Google.com who expected to be flagman and example for the whole SEO industry loads in almost 5 seconds and still gets 50 millions visits a month.
Does website speed affect SEO?
Sure.
Is website load time the only factor that impacts your search ranking? Of course, no!
There are plenty of them, and website speed is important only until some point (no one except Google guys knows the exact number, but you can think and notice some tendency). Look,
mentalfloss.com get's about 12 millions visits from Google every month and their page load speed is  5.17 seconds
bodybuilding.com gets about 30 millions visits from Google every month and their page load speed is  4.05 seconds
victoriassecret.com get's about 11 millions visits from Google every month and their page load speed is 3.65 seconds
Be reasonable and don't become obsessed over page load speed too much. Is drinking coffee from  "My website loads in … seconds" mug  your life's ambition? No, your goal is to get more visitors to your website!
So, how fast should a website load?
Be fast enough to compete but stay reasonable.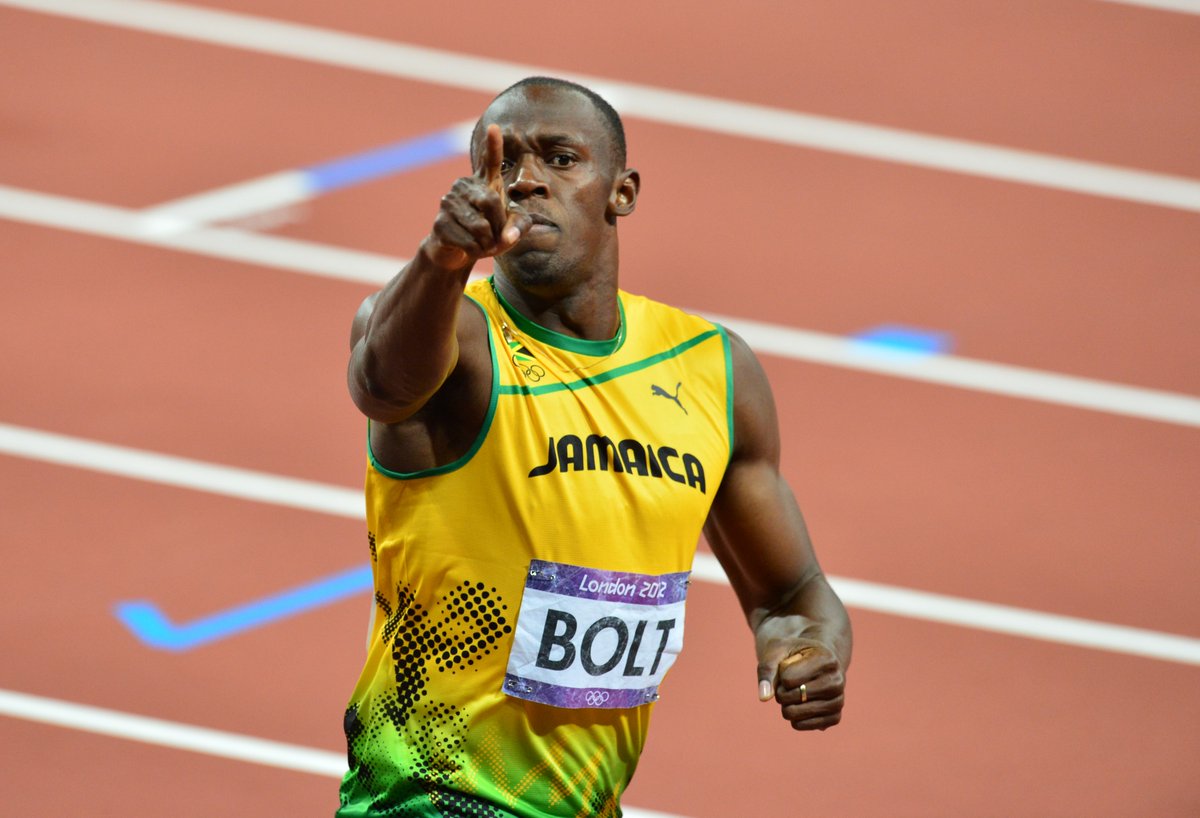 I would say good website load time may range between 2 and 4 seconds depending on website type. That's certainly demands different level of efforts and investment to decrease e-commerce website load time to 2 seconds then to do it for personal blog.
Remember, that the whole thing about success in SEO is the combination of all ranking factors together. It is very important to understand this to have realistic expectations and set achievable goals. If your website load speed is already not bad (say, 3.6 seconds) use Occam's razor principle and forget about decreasing it to 1.5. You'll gain much more if you put your efforts into other important SEO things which are starving for your attention right now.